Insight at the Speed of Real Time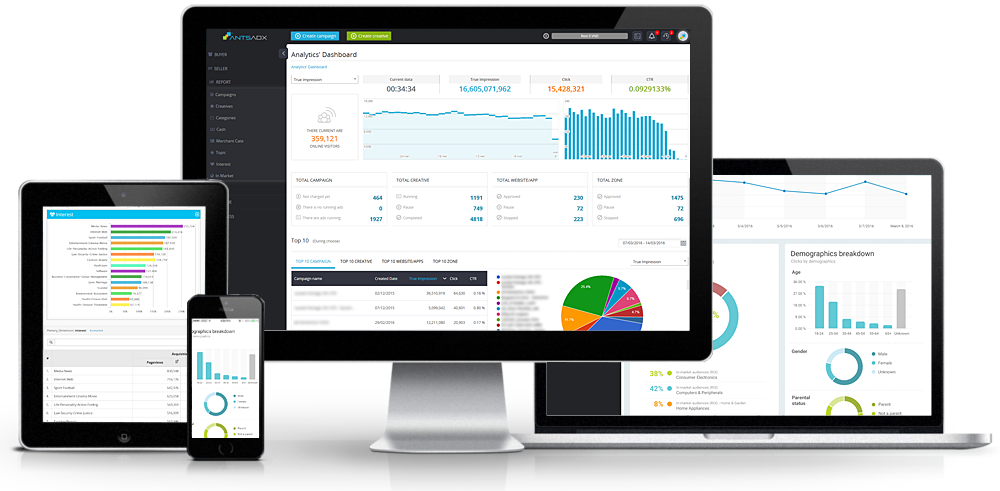 ANTS Insight revolutionizes enterprise level digital analytics by enabling publishers and buyers to make smarter business decisions by providing real-time analytics, actionable intelligence, and ease of use reporting that results in superior real-time optimization and increased revenues.
Real-Time Insight helps you understand how readers consume content on your site. We capture all relevant traffic and events across desktop and mobile devices, and let you inspect and drill down on information in visual dashboards.
Real-Time Reporting
Get aggregated real-time traffic reports to understand the broad picture on how people consume content. Identify the external sites that drive traffic to you.
Articles
Videos
Images
Content Folder & Sub-Folder (according to your sitemap)
Real-Time Readers
Trending
Authors
Reader Reading Behavior
See how traffic is split across different devices, browsers, and operating systems. Follow the popularity of individual content folder & sub-folder, articles, pictures and videos through their lifecycle. See how they are consumed with stats on page views and unique users. Select timeframes and add filters to drill down and analyze traffic patterns.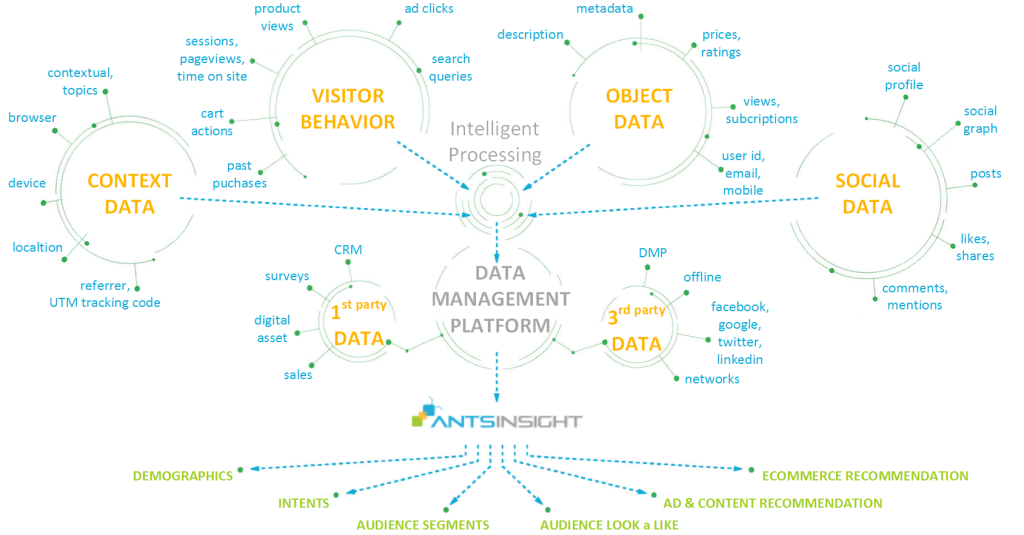 Actionable Intelligence
Measure what matters so you can take action when it matters. Understand how people navigate to individual articles, how much time they spend reading the article, and where they go next. Inspect the topics, keywords that characterize the article, and see how the article may drive recommendations and contextual ads. It enables users to identify patterns, trends and outliers in their data — enabling faster, more actionable decision making that leads to higher ROI.
Ease of Use
Natural Language Processing & Topic Modeling Engine inside ANTS Insight solution provides you with Natural Language Processing (NLP) to empower your decision and power users with immediate access to the data they need using every-day language.
Business User Usage — ANTS Insight solution allows business users to create standard, custom and scheduled report delivery.